Celebrations of life Las Vegas Memorial Services
Beautiful Post Funeral Reception Halls for Celebrating the Life of Your Loved One.
A Comfortable Place to Gather with Friends and Family.
An Experienced Las Vegas Memorial Services company That You Can Rely On.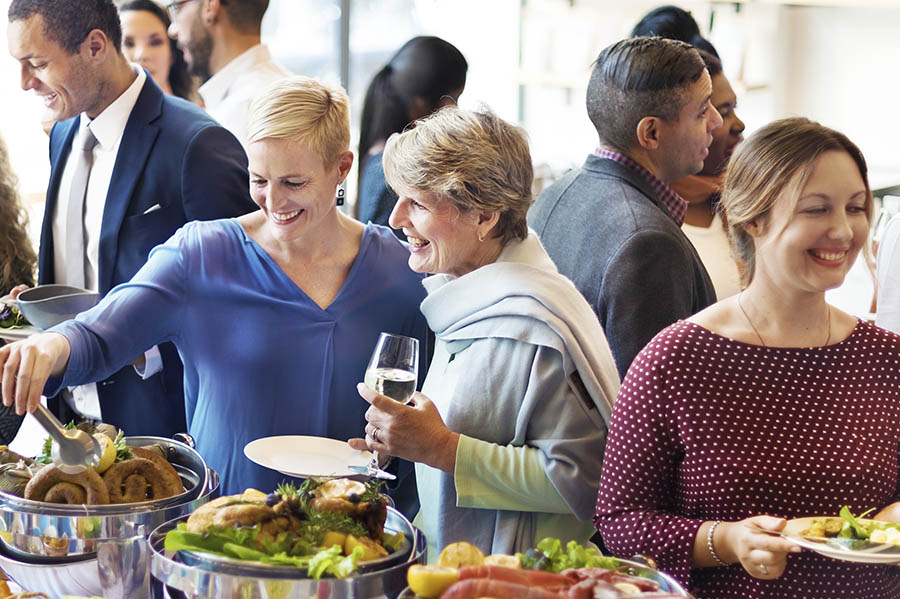 Lake Memorials – Celebrations of Life
What is a celebration of life? Many may wonder what the difference is between a celebration of life and a funeral. A gathering such as this is not a somber affair. It's filled with stories of fond memories, and the joy that surrounded the life of the loved one that has passed away.
A celebration of life is held to pay tribute to the deceased, and to joyfully remember as a group, the many wonderful attributes that they had. After funeral celebration venues are commonly used to join your friends and loved ones for a memorial lunch, dinner, or appetizer gathering.
You remember the good times, and support each other after a funeral, burial, or cremation has taken place. Its purpose is to lift your spirits with positive and special memories, as you honor your loved one.

Las Vegas Post Funeral Venues
Lake Memorials is located in the Desert Shores area of Summerlin. A lovely location with peaceful lake views in a tranquil garden setting. It's a beautiful atmosphere for a memorable eulogy or just words of love.
Our Lake memorials post funeral venues provide you with a comfortable place to gather, where all the details are taken care of for you. We know this can be a difficult time for family members who are planning their celebration of life memorial service, and we are here to help.
Memorials such as these are beneficial when a cremation has taken place and you're not looking for a traditional funeral setting. We can supply a lovely decorated table to display the urn of your cherished family member or friend.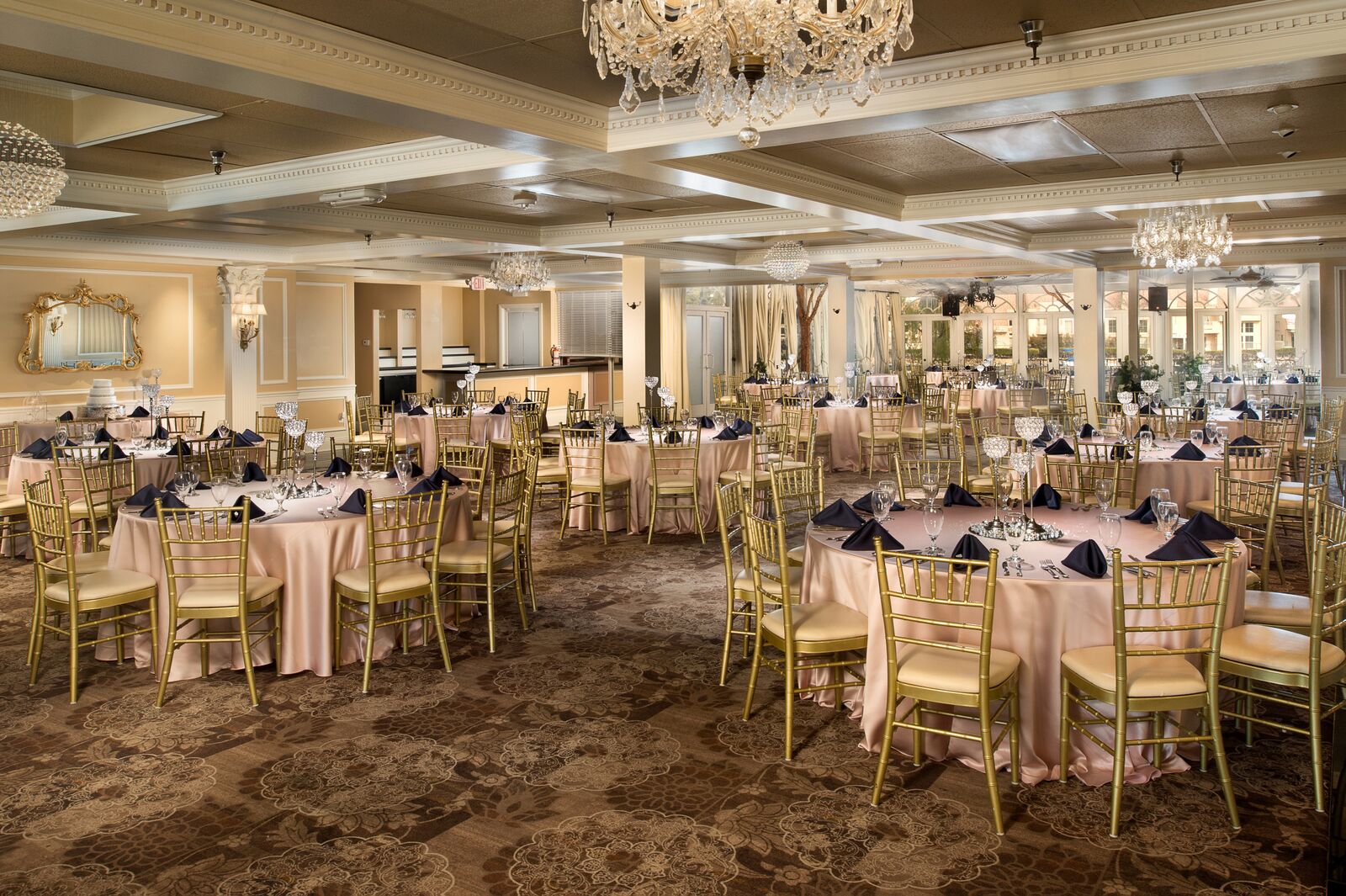 Post Funeral Memorial Services Commonly Asked Questions


1. I'm speaking at a post funeral celebration of life, what is commonly said during the eulogy?
When one presents a eulogy at a funeral, it typically has a more serious, or sad tone. In contrast, when speaking at a celebration of life memorial service, it's appropriate to focus on more uplifting and joyful topics relating to the deceased. Of course, there are always tears because their friend or family member will be greatly missed, but the main focus is to celebrate their life. This can include touching stories of the past, examples of how caring and loving they were, along with stories that will bring about laughter. These are just a few suggestions, but what's most important though, is that, no matter what you decide to say, it's not wrong, especially because it's from the heart. Our Las Vegas celebration of life coordinators can certainly assist you if you have any questions regarding your eulogy.
2. Are appetizers more appropriate for an after funeral memorial service than a full meal?
Most Las Vegas memorial venues offer appetizers and buffet options. Both are appropriate, and which one is selected can be based on the number of people attending, length of the remembrance service, as well as their budget. Our venue offers memorial appetizer packages, along with buffet remembrance packages. Both meal package types are available for a lunch or dinner memorial service.
3. Will we be able to have our Las Vegas banquet hall decorated for our remembrance service?
Yes, your celebration of life reception hall can be beautifully decorated with flowers, along with items that you place on display. This sometimes includes photomontage boards, or small items that represent your loved one. Flowers are a lovely and traditional way to decorate your post funeral venue. Lake Memorials can supply a variety of flowers and arrangements such as table displays, wreaths, and the like. Our memorial service venue consultants can assist you with choosing the appropriate flower arrangement for your celebration of life service.
Explore Las Vegas Lake Memorials – Celebrations of Life